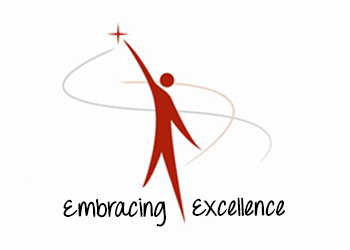 Carpet Cleaning Star customers receive a complete quality service guarantee and 100% customer satisfaction guarantee for each and every service we provide. Our goal is to be the best carpet cleaning, repair and restoration company and to turn each client into a repeat client. To reach that goal, we focus on excellence in every aspect of our business. Your job is never complete until you are completely satisfied with the end result. In Freshrug you will get a personal assistant that will help you get the best service and results.
No job is too small or too big for us.
Give us a call and our expert technician will come in the someday to give you a quote. That first innovation set the tone for a company that continues to grow based on customer satisfaction and good ideas, well-executed.